If you are luck enough to have a friend who is a wine lover, but you just want to be creative and original on showing your appriecation, you are at the right place for gifts for wine lovers.
What do wine drinkers want?
Below are some suggestion for the special person in your life.
1. Marble wine valet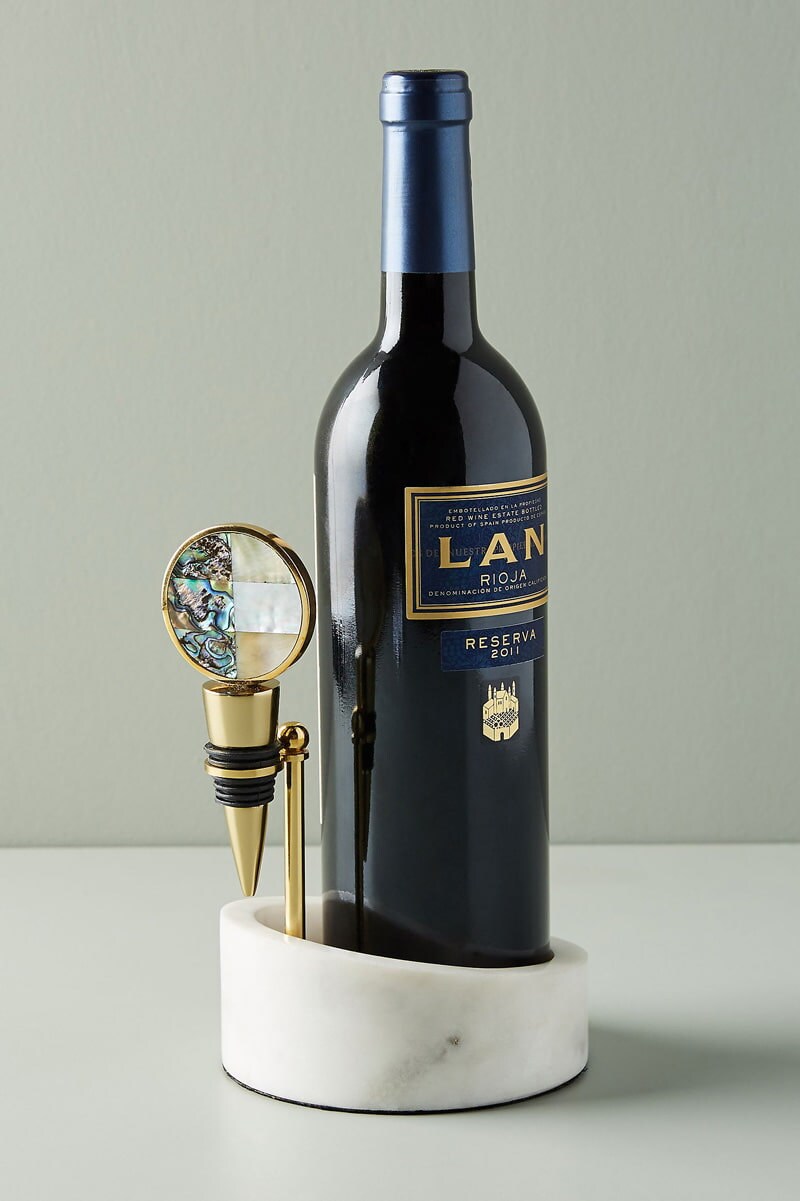 This line marble Valley is an amazing gift for somebody who is into luxury.   It can be show cased on the kitchen table or um outside on your patio when you have guests over.  
Your guest will be impressed with this elegant way of showing off the precious bottle.  They might even think that the wine is a better quality in the things just because of that presentation (placebo effect)
Great for garden parties, barbecues, family reunions, office gathering etc.
Pouring wine is easy in glasses and store it back elegantly. A wine stopper is included in the barware.  It makes for a nice display.
Polished marble, your guest will be impressed with the tasteful gift that you have given to them It is a wonderful gift to receive.  
https://www.anthropologie.com/en-gb/shop/wine-valet
2.Wine lip scruber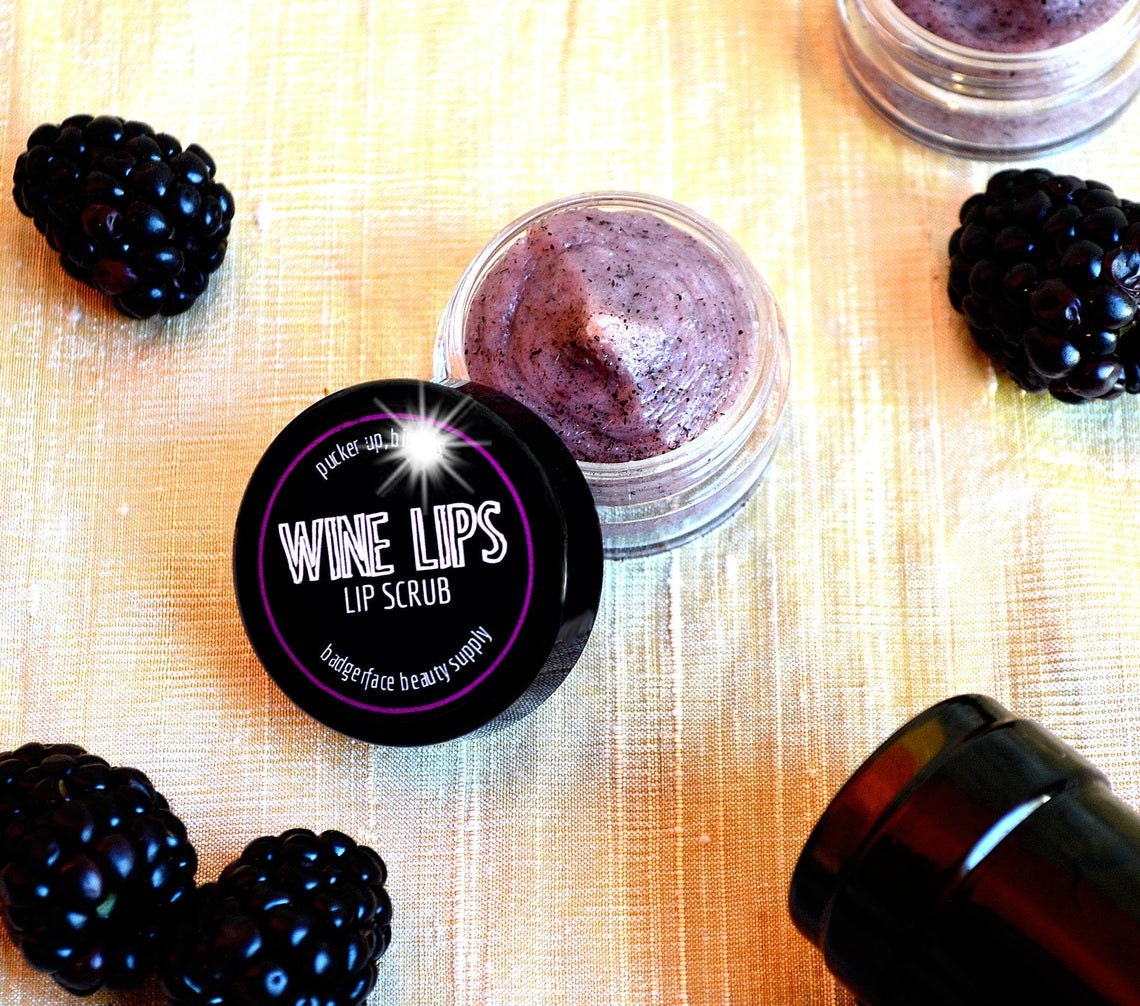 https://www.etsy.com/listing/517822154/wine-gifts-for-women-sugar-lip-scrub
3.Wine scent soap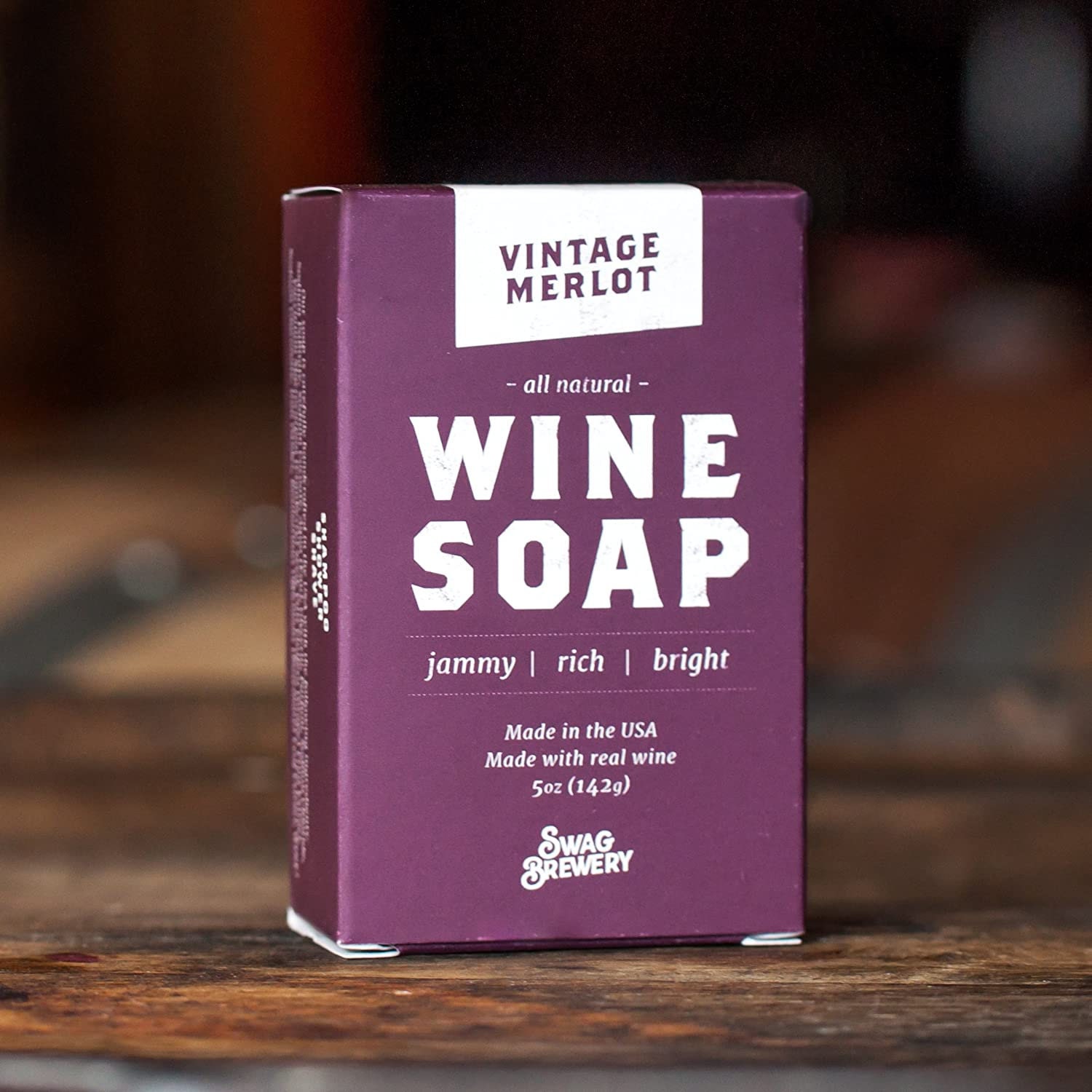 https://www.amazon.com/dp/B0798W1W9H
4.Luxury wine automatic wine opener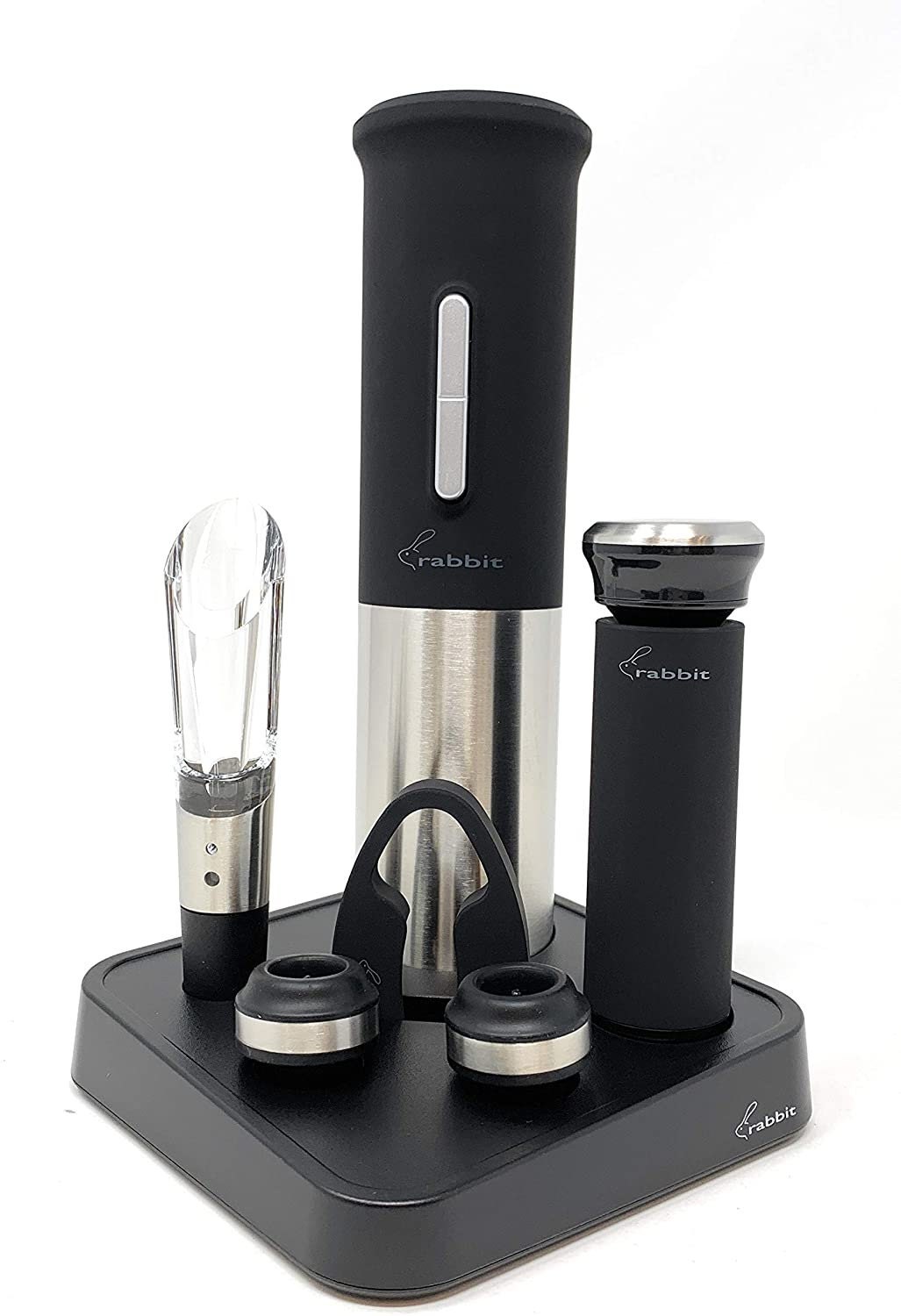 This is a luxurious gift for a fancy wine lover.  It is also great for people who have  developped arthritis in their hands. 
They can enjoy opening a bottle effortlessly.   The accessories  like the wine aeratorwine stopper. 
The base charges the cork opener.  It is handy to ensure you don't lose these.  
It can be used for up to 30 bottles before it needs to be charged again.  If you drink one bottle a day, you will need to recharge it on the next month.
https://www.amazon.com/Rabbit-BHBUSAZIN027945-Electric-Wine-Set/dp/B077NN4HXQ/
5.Wine sleeve and wine bag all in one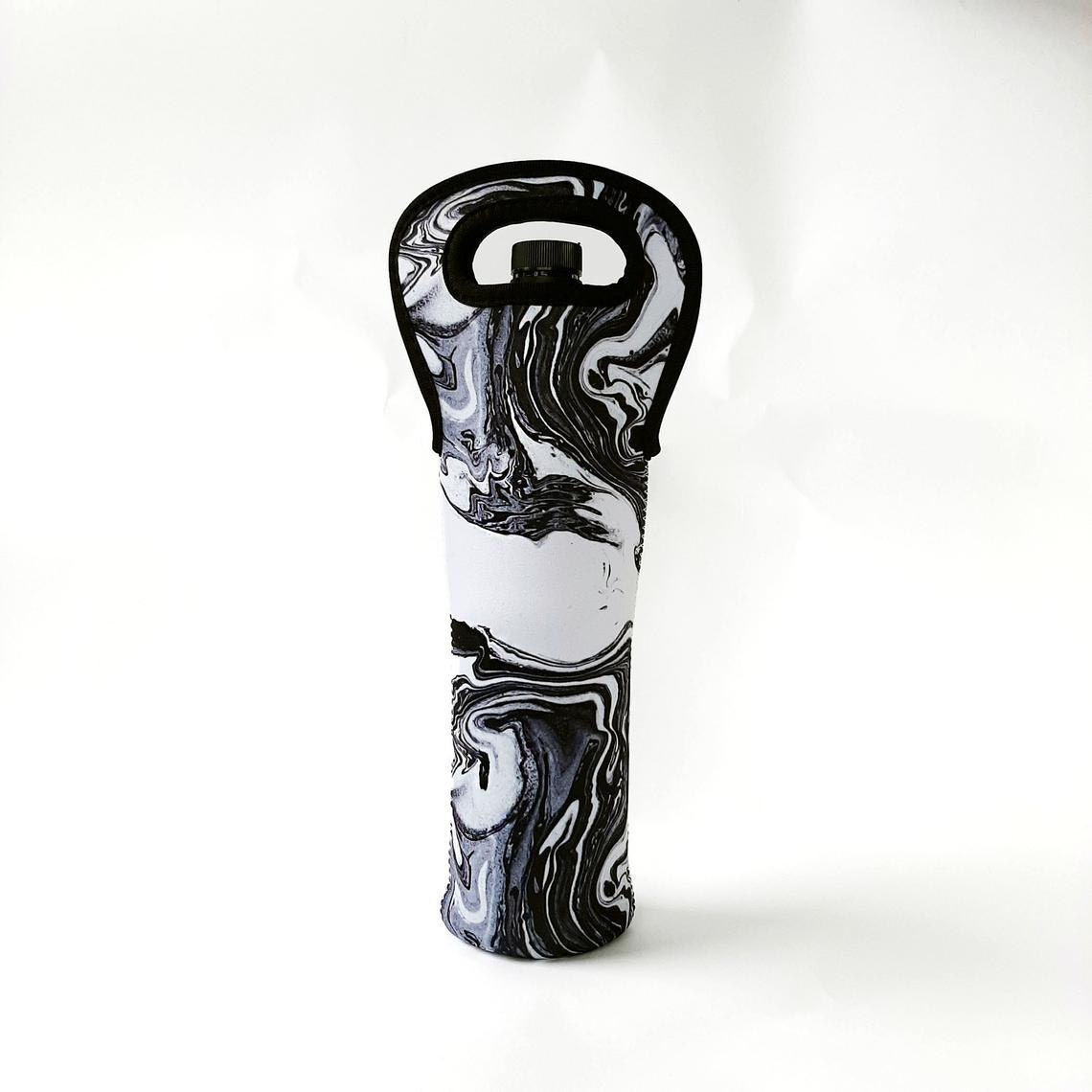 https://www.etsy.com/listing/879783264/gift-for-wine-lovers-unique-wine-gift
This can be used as a wine bottle protector for luggage when you travel.  Any situation where you need your precious bottle not to crack, this wine bottle sleeve will keep you worryless.
Some people use it on picnic or when visiting family and friends.  You can also use it as a gift for a co-worker at work leaving.   
6.Wine decanter for one glass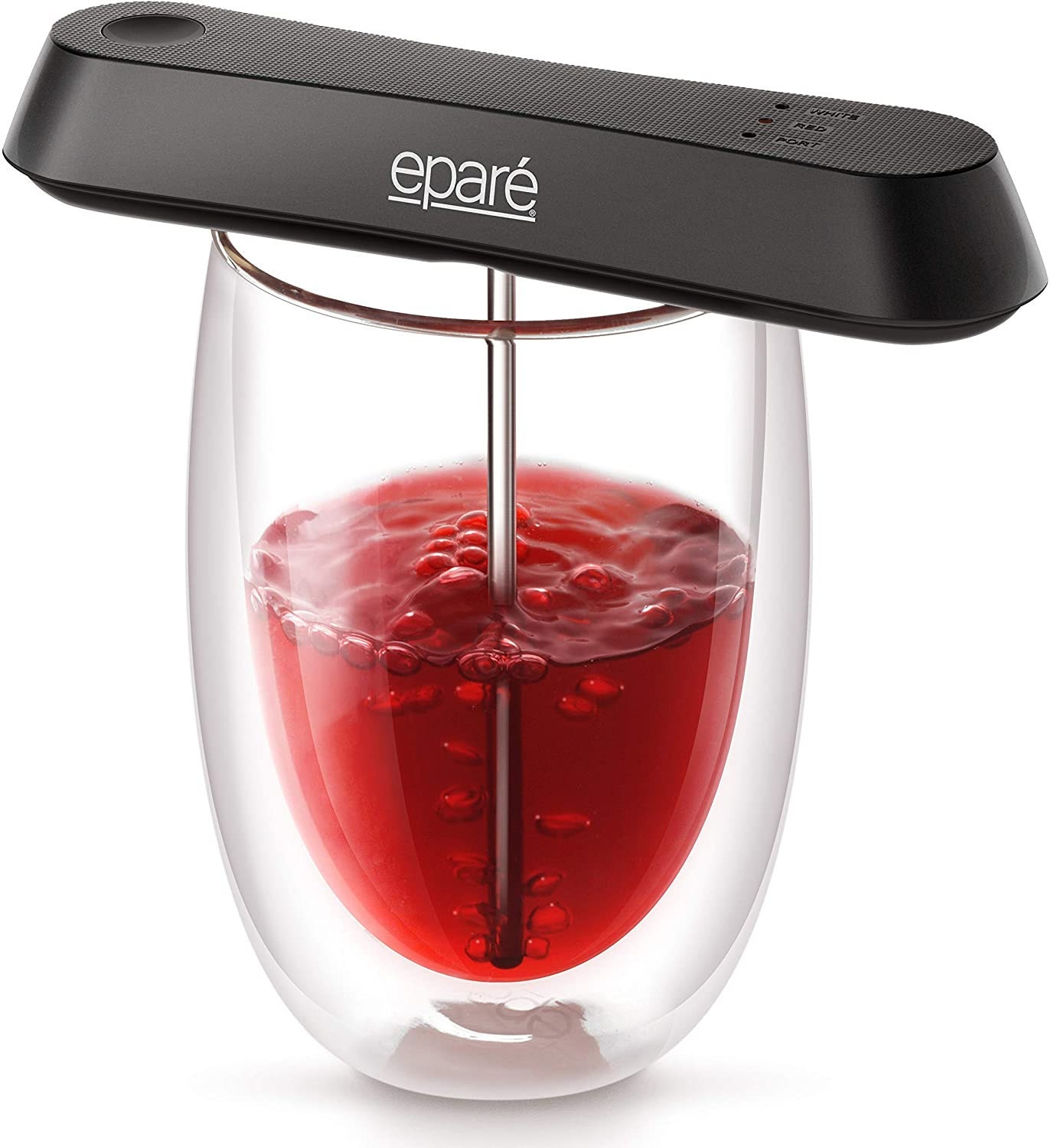 https://www.amazon.com/dp/B01JTMKHPW
7. Wine Aerator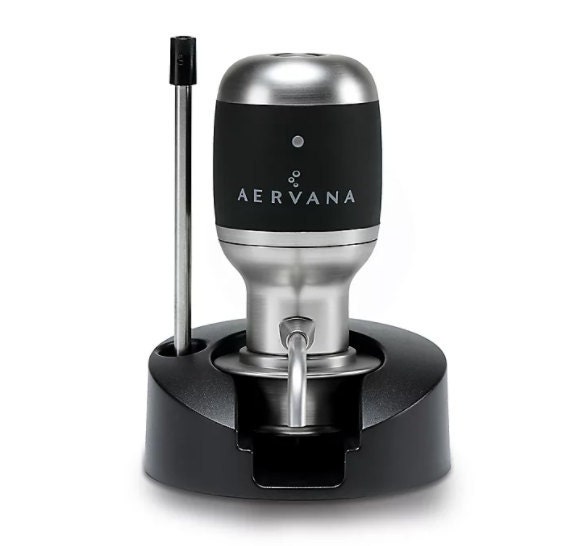 https://www.bedbathandbeyond.com/
8.Crushed Cabernet Scrub (cauladie sephora)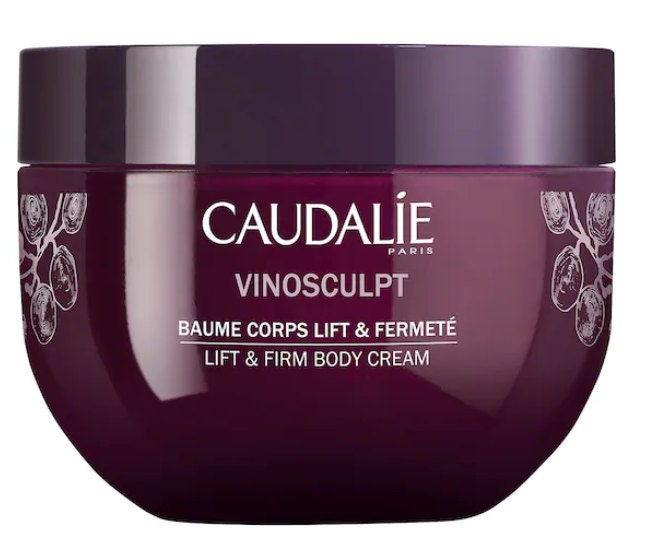 9.Sippy caddy bath holder ()